Kanazawa Seri (Japanese Parsley)
Available:December - April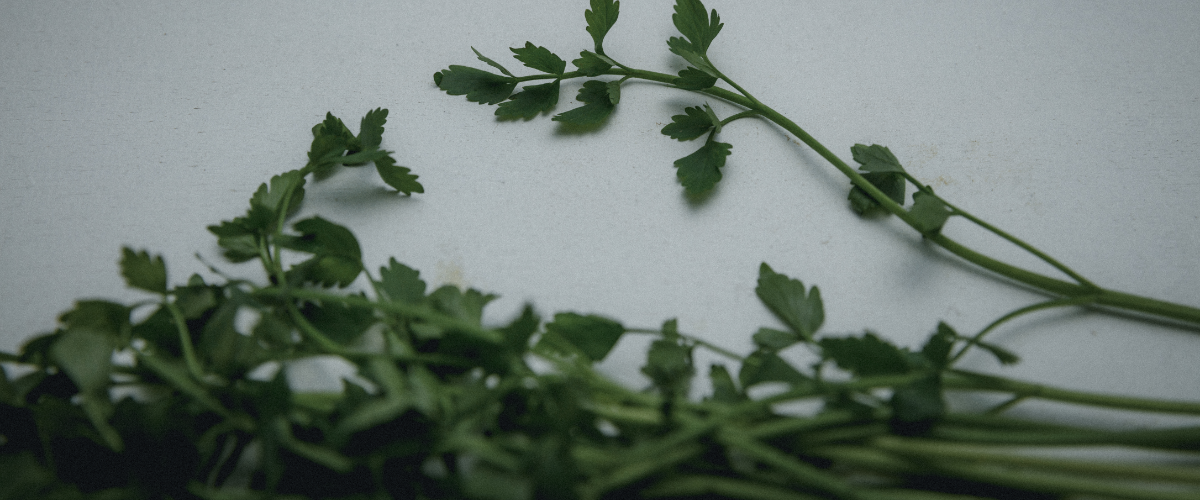 Kanazawa Seri (Japanese Parsley)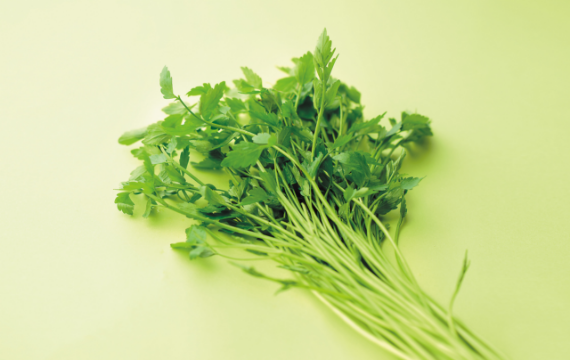 Characteristics
Crispy with a unique, refreshing scent
The stems are slender and soft
Delicious raw, boiled or in a hot pot.
Overview
In the Edo period, Seri was growing wild as well as being cultivated. Full-blown cultivation started from the Meiji period, with Moroe district as main site, receiving spring water from the subterranean flow of the Asano River. Essential vegetable in Kanazawa's version of ozoni soup, a traditional New Year's dish.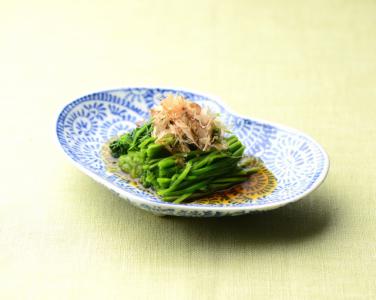 Boiled Seri in bonito-flavored soy sauce